Software Product Development
The software development group at BioAnalytical Technologies offers end to end software development services from research & idea generation to productization & maintenance.
The software development group has extensive software expertise and technological capabilities that help serve BAT's customers effectively and efficiently. BAT has evolved to become a niche player supporting complete spans of technologies required for projects developed and deployed in the diverse markets of Analytical Instrumentation, Life Sciences, Heatlhcare and Engineering.
The group provides solutions to leading manufactures' of analytical instruments, life sciences companies, imaging instruments, pharmaceutical companies, healthcare organizations and research organizations.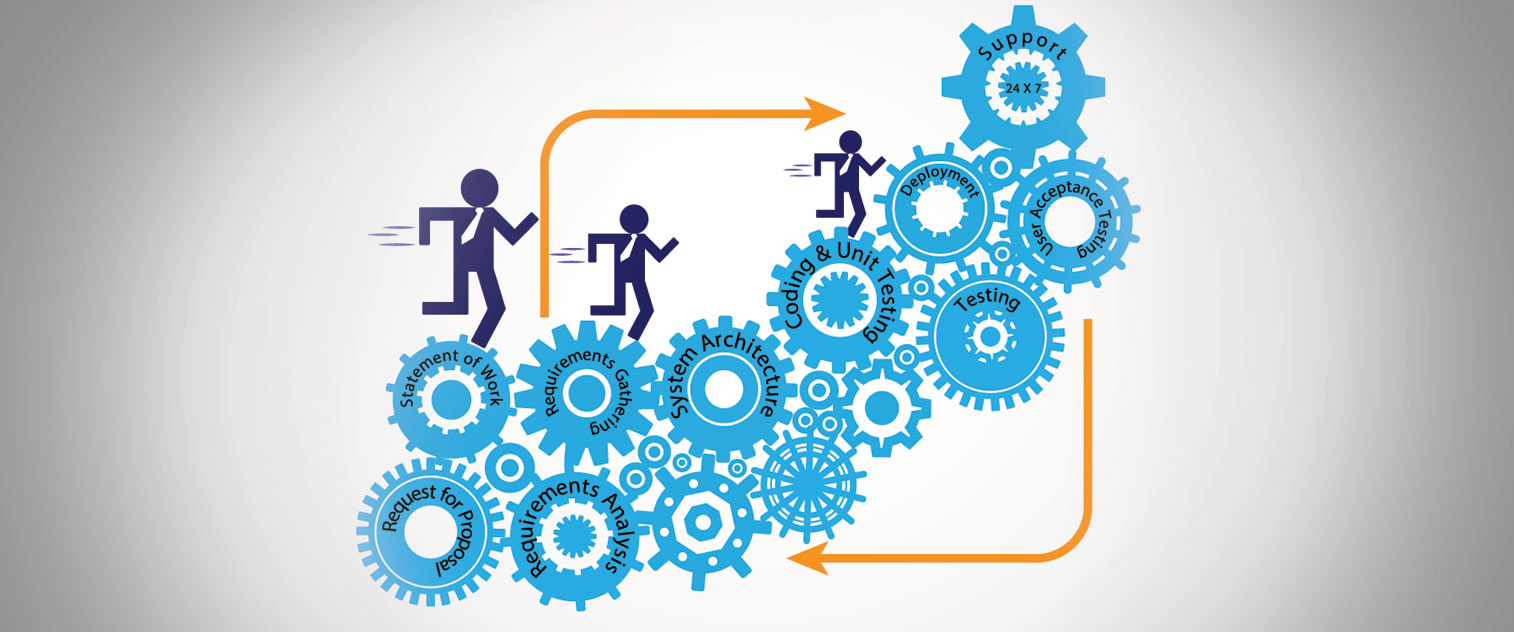 Software Development Services
BAT offers services across the software and product development life cycle. The breadth of projects successfully delivered at BAT includes product development scoping all phases of the development life cycle – from requirements to maintenance, migration and porting, workflow automation, development of device drivers, prototyping, customization, integration services, etc.
Individually, BAT also offers services for a part of the development life cycle, for. e.g. requirements engineering, designing and architecture consulting, development & testing, maintenance & enhancements, database design & maintenance, QA & testing-only services.
BAT has supported the customer elaborate their requirements, consulted in developing system architecture and software design, develop the software, perform testing and maintaining and enhancing the legacy applications including migration and porting.
Bespoke Development/ Custom Application Development
In many cases, the "off-the-shelf" software provides a standard set of features that satisfy a general need but is not a good fit for the use the client environment. A change in the workflow based on the working methods, terminology, reporting template, etc. is the need of the hour.
BAT provides custom application / beskope development that can be developed to match the customers' requirements there by helping the customer develop and deploy an adaptable solution directly supporting their key business objective.
Depending on the need, the solution can scope, tailoring off-the-shelf software, developing add-on applications, integrating third party software as well as developing bespoke software matching the exact needs of the customer.
Mobile Application Development Services
BAT has expertise and knowledge in developing application software for mobile devices. BAT provides mobile application development services for various platforms like Andriod, iPhone, Windows Apps to name a few.
BAT provides solutions with complete considerations for the UI designs considering form factors, screen size, minimal keystrokes, etc. along with backend support like security, authentication, authorization, etc. BAT has supported its customers in the complete development cycle from requirements gathering to sustenance helping them solve their business problems thereby achieving better efficiency in their business.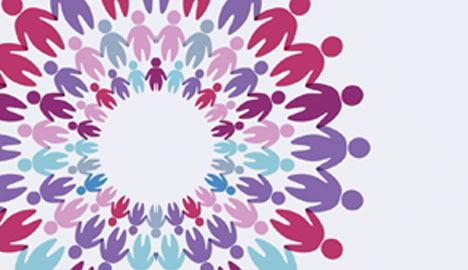 Our Team
The team corresponds to a "Multi Skilled" pool of resources that provides the required the technological support and domain background. With the technical expertise the team is capable to offer practical technical solutions to the problem at hand, while the domain knowledge helps understand and enact the customers' customer – "the end- customer" thereby providing a compelling business solution.
Technologies & Processes
BAT works towards staying aligned with the latest technological developments thereby creating superior products and applications that are scalable, cost effective and fit for use. BAT invests in training their teams to keep them up to date with the newer technological developments.
BAT supports all the technologies from Microsoft to Open Source. The team has experience using third party hardware and software applications / tools that scope version management, application life cycle management, build management, etc.
Our software development processes are flexible as well as controlled thus helping us accommodate any process model including waterfall and different agile methodologies – XP, SCRUM as well as tailoring them to the customer processes. The processes support creating and maintaining the documentation required for products / software deployed in regulatory environments.
Success Stories
3D Imaging in Electron Microscopy
---
Domain : Image Processing
Type : Software Product Development
BAT worked with one of the leaders in electron microscopy to develop a 3D pattern matching application. BAT supported the customer commercialize their research. The project followed a complete software development life cycle from requirements gathering to sustenance. The project scoped multiple technologies within the .Net stack as well as parallel programming using General Purpose Graphic Processing Units.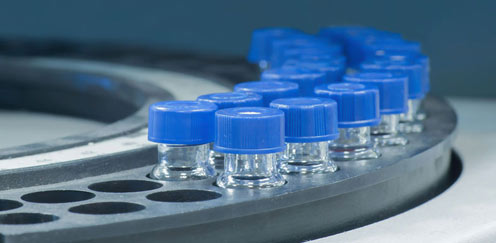 Software Testing of portable analytical instruments
---
Domain : Analytical Instrumentation
Type : Software Product Development
BAT has worked with a leading analytical instrumentation and measuring equipment manufacturing company by testing the software and corresponding portable analytical instrument. The instruments are used in the area of Pharmaceutical Manufacturing, Animal Feed and Pet Food Manufacturing and Supply, Hazard zone and Narcotics, Consumer and Environmental Safety. BAT also supported the customer for verification of an internationalization module by testing for Chinese, Japanese, polish, Russian, Spanish and English with multiple configurations Win 7, 8, 10 and IE 8, 10.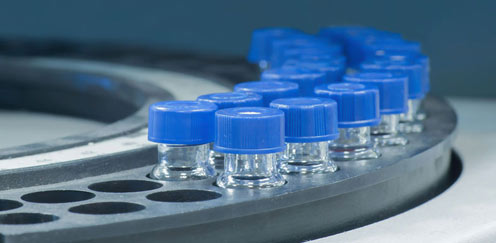 Custom Application Development for managing agricultural products
---
Domain : Laboratory Information Management System
Type : Software Product Development
BAT developed custom applications for a LIMS consumer. The customer was a state department working in Agricultural products. The project scoped building a custom application on a LIMS for managing the agricultural products for the state department dealers. The product also interfaces with other enterprise applications.
Markets
Services
Software Product Development
Testimonials More
"The BAT team are very professional, we have good communication and engagement with the team who are able to demonstrate a strong mix of life science application and software technical knowledge. This balance has delivered value in practice, allowing teams to get up to speed with our projects efficiently, and deliver on commitments without the need for constant supervision."

Software Quality Assurance Brooks Life Science

"Shimadzu engaged Bio-Analytical Technologies (BAT) for an important addition across its software products suite. BAT designed and developed the application where we found that they are reliable service provider who treated Shimadzu as a valued customer. BAT delivered the solution with utmost flexibility yet as planned, on schedule which really made a difference to Shimadzu. At Shimadzu we definitely would consider BAT as a long term partner."

General Manager Research & Development

"The partnership with BAT has been a contributing factor in achieving the business goals for Waters MS division. We are pleased with the commitment and dedication exhibited by BAT practitioners and management. BAT has a team with strong domain and software life cycle expertise. BAT can be proud of its vision statement of solutions that make a difference"

Waters The Sciences of What's Possible.