Knowledge and Consulting
BioAnalytical Technologies has significant experience in the markets and industries that it operates. BAT houses a multi-disciplinary team of practitioners comprising of Doctorate, Post Graduates and Graduates in science and technology with experience in Pharmaceutical, Medical, Analytical, Life Sciences companies and research labs. To add on to this domain knowledge, BAT houses practitioners in the area of software and embedded technology. This creates a strong background supporting BAT's ability to offer knowledge & consulting services in the niche markets that it targets.
BAT invests in its practitioners and other resources that helps keeping pace with the latest technological advances and multiple fronts.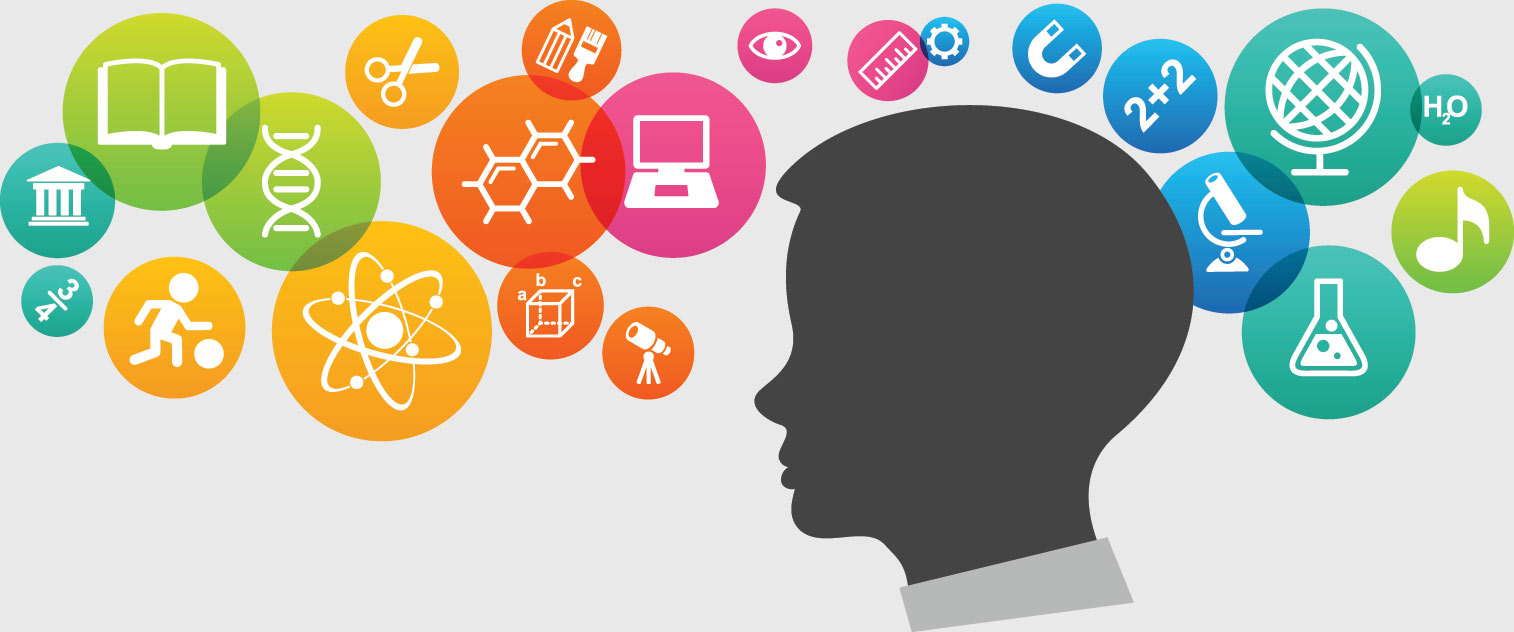 BAT offers a range of services that support the customers achieve the product and commercial output. This includes consulting for requirements and design for hardware and software to auditing and supporting the regulatory requirements. These services can be provided off-shore or at the customer location. The BAT practitioners can work alongside with your team members and also under your guidance.
Product Development
BAT has worked with projects scoping end-to-end product development and thus can offer product management and development services to its customers product development team. This can include helping customers build product roadmaps, migration, porting and modernization to latest technologies, process consulting, etc.
BAT has provided technology consulting to its customers that has helped them automate their processes, build products and improve services within the area of embedded and software. BAT has supported the R&D teams at customer locations productize their research.
Knowledge Process Consulting
Knowledge services, which include KPO, call for the application of specialized domain-specific capabilities that augment your expertise. BAT with its unique domain driven business model is well equipped to offer KPO based services like –
Analyzing data and information to produce meaningful insights.
Researching information from various sources. Research includes:

a. Market Research Services which has Literature Collection
b. Data Analysis, Web surveys-Research Papers, Telephone/Email surveys.
c. Secondary data collection.
d. Statistical analysis using standard packages,
e. Cross tabulation, Significance testing, Weighting, Conjoint analysis,
f. Regression and Correlation, etc.

Desk and Web Research Services essentially involves the extensive search of both offline and online research sources such as databases. Some key features of these services are:

a. Detailed analysis related to technology/ market/ customer behavior-related questions, company and competitors profiles.
b. Literature Search- Compilation of search results from a variety of offline and online databases, business magazines, trade journals, conference proceedings, patents, newspapers, government reports, newsletters, etc.
c. Converting raw technical data into presentable documents.
d. Using high level of conceptualization, theoretical knowledge and industry experience.
e. Proficiency with various advanced software and high end hardware devices and instruments.
f. Maintaining workflow, meeting deadlines, and applying quality controls.
Analytical Instrumentation
BAT has a well equipped analytical laboratory, with top of the grade instrumentation and a wet lab. Practitioners within this domain can provide consulting services in method development and validation. BAT also offers training services for end users in using analytical instrumentation.
Regulatory / Compliance Support
BAT has practitioners who have worked in the regulatory environments and have a deep understanding of the regulatory and compliance requirements, like 21 CFR Part 11, Computer Systems Validation and so on. These practitioners support as subject matter experts (SMEs) to the development teams as well as provide consulting services to end users. BAT services in this area has a broad scope from gap analysis to supporting the customer perform the validation.
BAT has knowledge and experience working with IEC 62304 and has supported their customers with SOUP evaluation and validation services.
Success Stories
21 CFR Part 11 Requirements Gathering
---
Domain : Regulatory Compliance
Type : Knowledge and Consulting
BAT has supported a leading analytical instrument manufacturer for gathering requirements for 21 CFR Part 11 Electronic Records and Electronic Signatures. BAT worked with customer representatives to identify features within the analytical software that would support 21 CFR Part 11 compliance. A user requirements document and a software requirements document with the mock UI was created and made available to the development team.
Analytical Method Development
---
Domain : Analytical Services
Type : Knowledge and Consulting
BAT is working closely with the leading organizations in the area of Pharmaceuticals, Vaccine, Nutraceuticals and Herbal product manufacturers. Main focus of this business is Method development, Method validation, Impurity Profiling and Intact Protein analysis. All the development, validation and analysis work carried out by BAT, is in compliance with required regulatory bodies.
Computer Systems Validation
---
Domain : Regulatory Compliance
Type : Knowledge and Consulting
BAT provides validation service for software that controls the analytical instruments like LC, GC, MS, etc. BAT has supported a leading contract research and testing organization that provides full service clinical research by performing computer systems validation thereby helping them fulfill the US FDA requirements. The validation activities where scheduled meticulously so that the instruments would have a minimum down time.
Markets
Services
Knowledge and Consulting
Testimonials More
"Shimadzu engaged Bio-Analytical Technologies (BAT) for an important addition across its software products suite. BAT designed and developed the application where we found that they are reliable service provider who treated Shimadzu as a valued customer. BAT delivered the solution with utmost flexibility yet as planned, on schedule which really made a difference to Shimadzu. At Shimadzu we definitely would consider BAT as a long term partner."

General Manager Research & Development

"The partnership with BAT has been a contributing factor in achieving the business goals for Waters MS division. We are pleased with the commitment and dedication exhibited by BAT practitioners and management. BAT has a team with strong domain and software life cycle expertise. BAT can be proud of its vision statement of solutions that make a difference"

Waters The Sciences of What's Possible.

"The BAT team are very professional, we have good communication and engagement with the team who are able to demonstrate a strong mix of life science application and software technical knowledge. This balance has delivered value in practice, allowing teams to get up to speed with our projects efficiently, and deliver on commitments without the need for constant supervision."

Software Quality Assurance Brooks Life Science