Products
BioClinical
BioClinical is the software that offers complete Clinical Trial Management System (CTMS) that automates the workflow and functions of the Clinical Trial Site/s. The sound knowledge of IT, Analytical Instrumentation, Clinical and Pharmaceutical domain and Regulatory Compliances has helped Bio-Analytical Technologies® (B.A.T.) to develop this solution using latest tools and technology.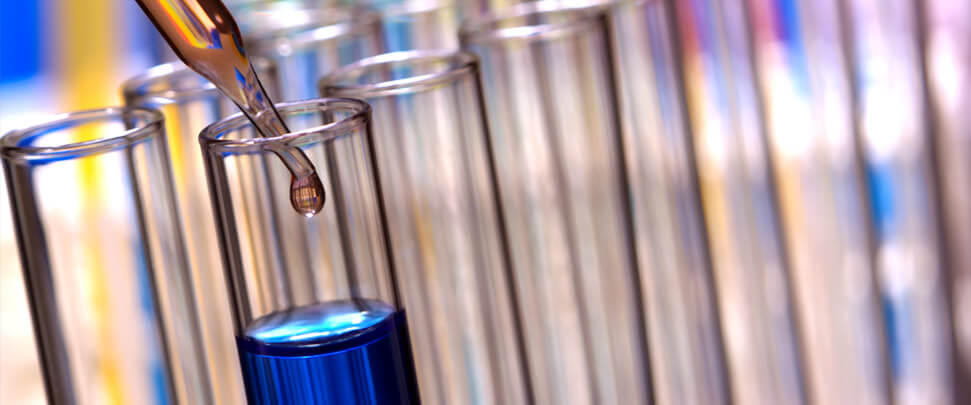 BioClinical enhances the overall productivity by automating most of the current manual operations like:
Subject Registration
Protocol Creation and Approval
Subject Selection for screening and study
CRF in Study Activities
Adverse events and deviation Handling
CRF Post Study
Sample Management
Investigational Product Management
Generation of following report: Protocol, Protocol Synopsis, Screening, Lab Test, CRF in Study, Protocol Deviation, Adverse event and Clinical Study Report.
BioClinical fulfills the important requirements like subject management, compliance with government regulations, and compatibility with other data management systems.
Key Features
The key features of BioClinical are:
Complete workflow automation for Clinical Site
Protocol driven Clinical trial management system
Automatic eCRF generation for In-study and Post study
21 CFR Part 11 and GCP Compliant Software System
Secured web based remote monitoring
Effective management of multiple simultaneous studies
Alerts and Adverse Events Management
Data Security and Integrity
Benefits
BioClinical, a comprehensive Clinical Trial Management System solution with its ease of operation offers countless benefits:
Paperless and defect free working environment.
Pull down menus and ready selections save your precious time.
Interface to facilitate the creation of Study Protocols and documentation.
Protocol and CRF management to capture data across workflow with user account policies, access control rules and authentications checks.
Deviations and Alerts indication to enhance the Quality Management System of your organization by reducing overall QA efforts significantly.
A comprehensive project management tool that effectively manages multiple simultaneous studies with diverse protocol parameters thus improving overall productivity.
Acts as a digital dashboard for the trial managers as it provides vital data required for decision making and carrying out operations at various phases of clinical trial study/s.
Ensure faster FDA audit approvals.
Enhanced Quality and reduction in quality control cost by over 40%.
Volunteers Data bank for current and future clinical studies.
Feature of Products
Testimonials More
"Shimadzu engaged Bio-Analytical Technologies (BAT) for an important addition across its software products suite. BAT designed and developed the application where we found that they are reliable service provider who treated Shimadzu as a valued customer. BAT delivered the solution with utmost flexibility yet as planned, on schedule which really made a difference to Shimadzu. At Shimadzu we definitely would consider BAT as a long term partner."

General Manager Research & Development

"The partnership with BAT has been a contributing factor in achieving the business goals for Waters MS division. We are pleased with the commitment and dedication exhibited by BAT practitioners and management. BAT has a team with strong domain and software life cycle expertise. BAT can be proud of its vision statement of solutions that make a difference"

Waters The Sciences of What's Possible.

"The BAT team are very professional, we have good communication and engagement with the team who are able to demonstrate a strong mix of life science application and software technical knowledge. This balance has delivered value in practice, allowing teams to get up to speed with our projects efficiently, and deliver on commitments without the need for constant supervision."

Software Quality Assurance Brooks Life Science